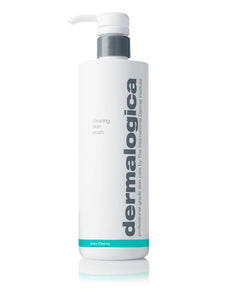 Foaming cleanser helps clear skin and reduce visible skin ageing.
Salicylic Acid, a Beta Hydroxy Acid, stimulates natural exfoliation to help clear clogged follicles and smooth away dullness that contributes to visible skin ageing.
Dermalogica products are designed to be most effective when recommended by a Dermalogica Skincare Expert, who is extensively trained in skin analysis. For a free Skin Fitness consultation, please call or text 0425 219 931.