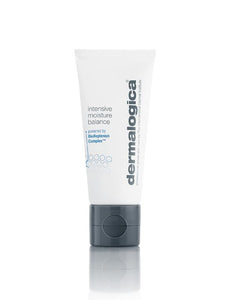 Ultra-nourishing moisturiser restores lipid balance to dry, depleted skin for optimal barrier performance.
BioReplenish Complex delivers a proven combination of key barrier lipids to help enhance the skin's natural resilience and support barrier recovery.
Dermalogica products are designed to be most effective when recommended by a Dermalogica Skincare Expert, who is extensively trained in skin analysis. For a free Skin Fitness consultation, please call or text 0425 219 931.