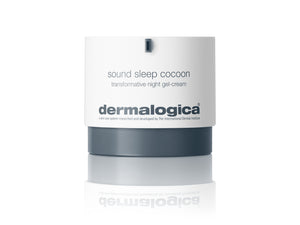 Revitalising treatment gel-cream transforms skin overnight by optimising nighttime skin recovery.
Motion-activated essential oils work all night to promote deep, restful sleep for healthier-looking skin by morning.
Dermalogica products are designed to be most effective when recommended by a Dermalogica Skincare Expert, who is extensively trained in skin analysis. For a free Skin Fitness consultation, please call or text 0425 219 931.